Book an Appointment
Pet Pals Holistic
Veterinary Hospital
Where East Meets West for Holistic Healing
Book an Appointment
Welcome New Clients!
Our veterinary team welcomes you and your pet! Here at Pet Pals Holistic Veterinary Hospital, we always welcome new clients and patients to our full-service veterinary hospital. We encourage you to explore our services and call with any questions.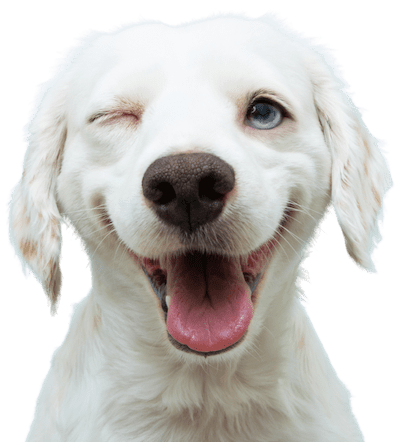 Complete Wellness Care
Routine wellness exams are a critical part of your pet's healthcare routine to maintain their well-being and detect any medical issues before they progress. During your pet's wellness exam, we will conduct an in-depth nose-to-tail examination and advise you on all aspects of your pet's care.
Comprehensive Care
Preventative Services
Surgical Services
Diagnostics
View Our Services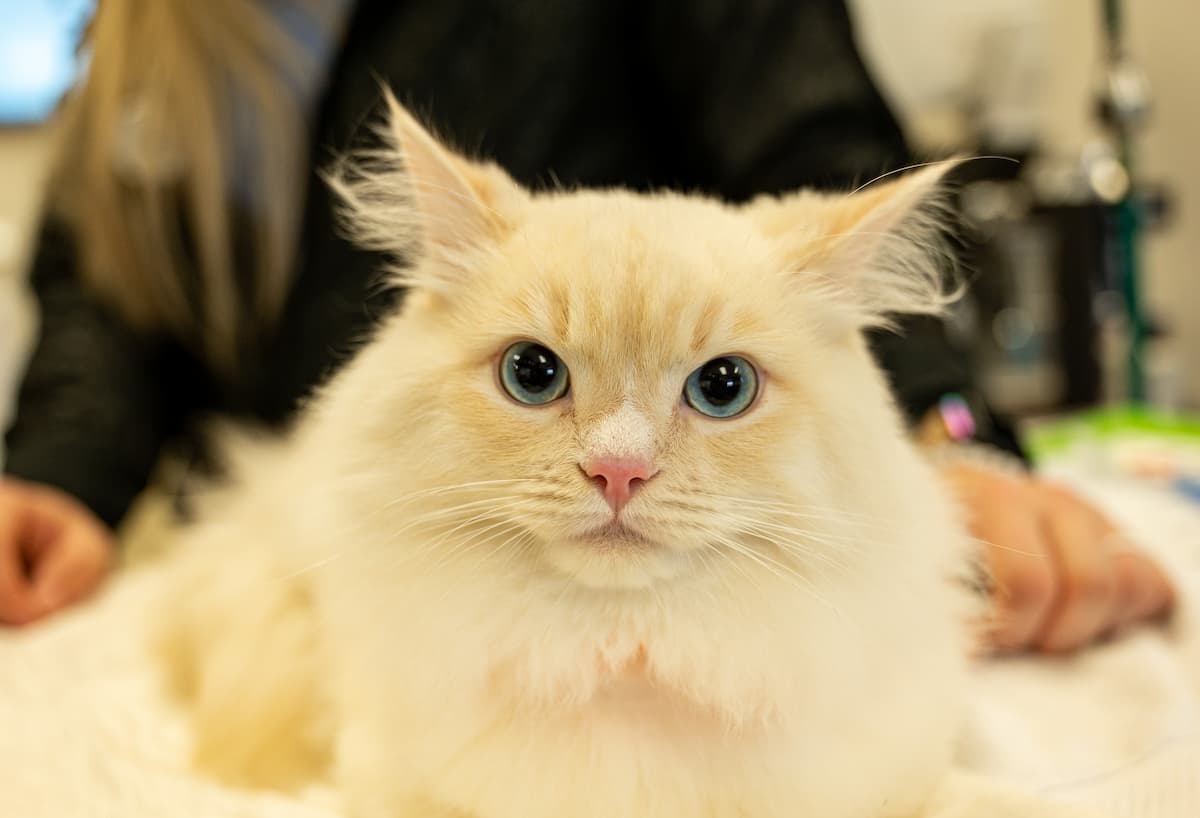 I have been taking my pets to Pet Pals for over 17 years and would never go anywhere else. I love Dr. Towle and the staff at Pet Pals and have always had the finest care for my pets there. The combination of holistic care with traditional veterinary medicine is superb...

Cathy M.

Highly Rated on Google Reviews!
75+ Reviews
Holistic and Integrative Medicine
Holistic veterinary medicine considers the entirety of the patient - mind, body, spirit - to maintain good health and treat illnesses and injuries. Balance is the ultimate goal and Dr. Rensberger works with each family to create a health plan for their specific needs and lifestyle.
Holistic Care
Acupuncture
Animal Normalization Therapy
Chiropractic Care
View Our Services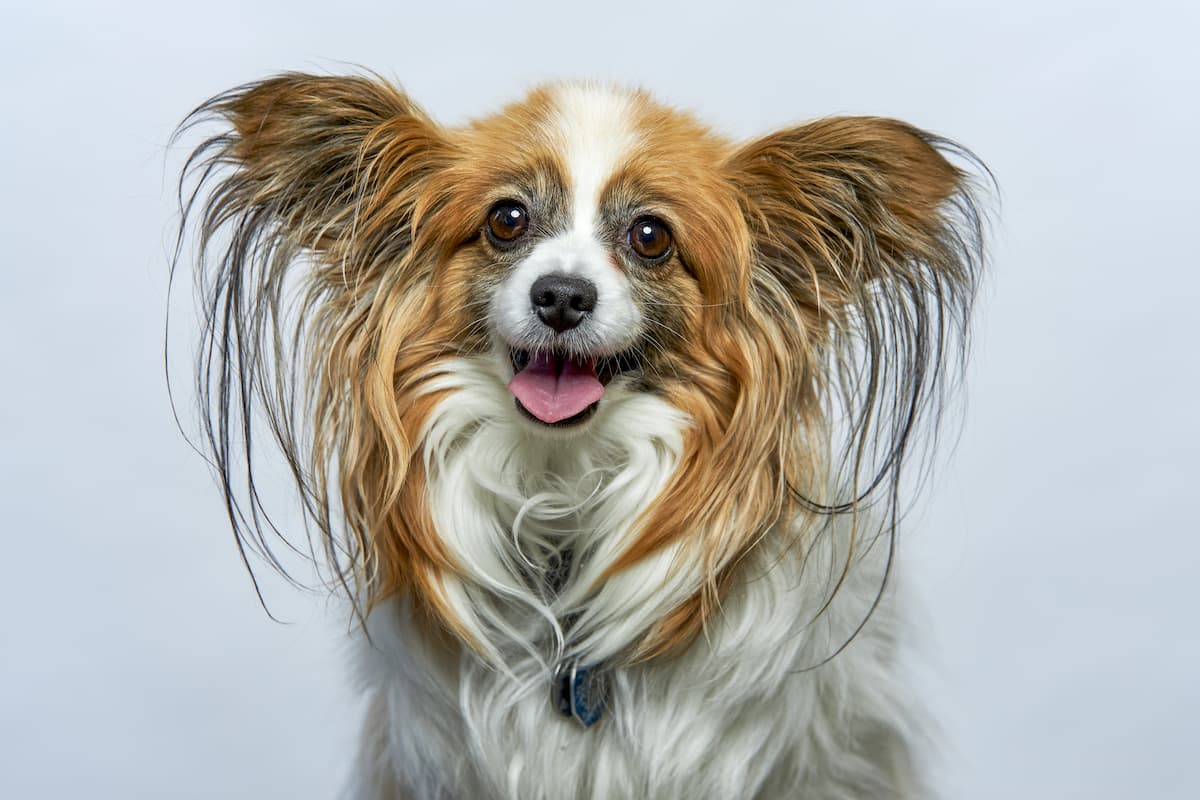 Our Story
The Pet Pals Holistic Veterinary Hospital team has been proudly serving the Indianapolis, IN community and surrounding areas for many years. We understand your pet is part of your family and we will do everything we can to ensure they live a long and healthy life. Our team stays up to date on modern medicine so we can ensure your pet receives the best care possible. We look forward to becoming your partner in your pet's healthcare.
Book an Appointment